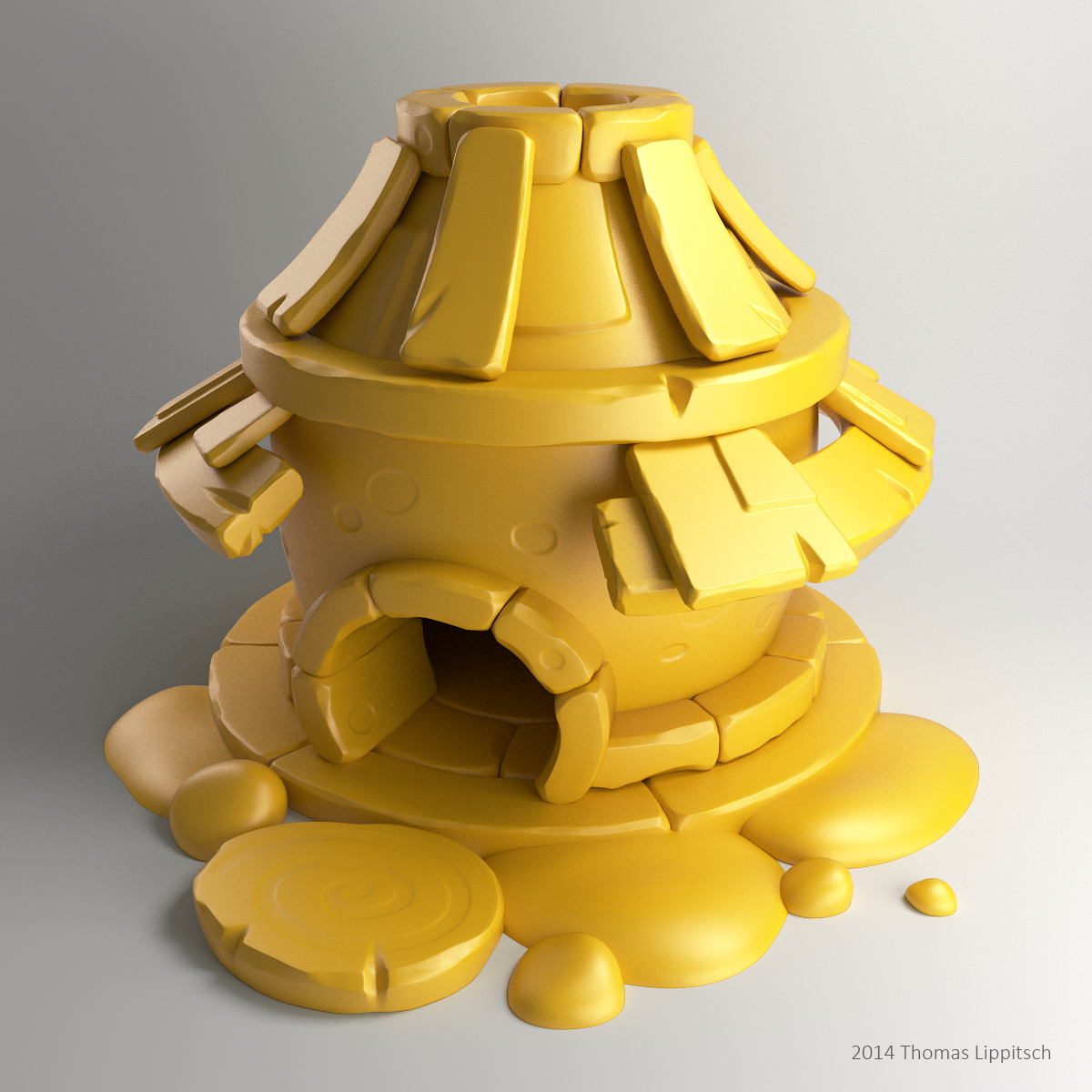 End of 2013 when working at Intenium GmbH I created this as a personal study.
I wanted to test how good the vector art of Bonga Online translates into 3d.
It is kind of a WIP or at least never was really finished.
But I think it is at least worth to be shown here.
Below you can see the vector art from Bonga Online which I used as a reference.